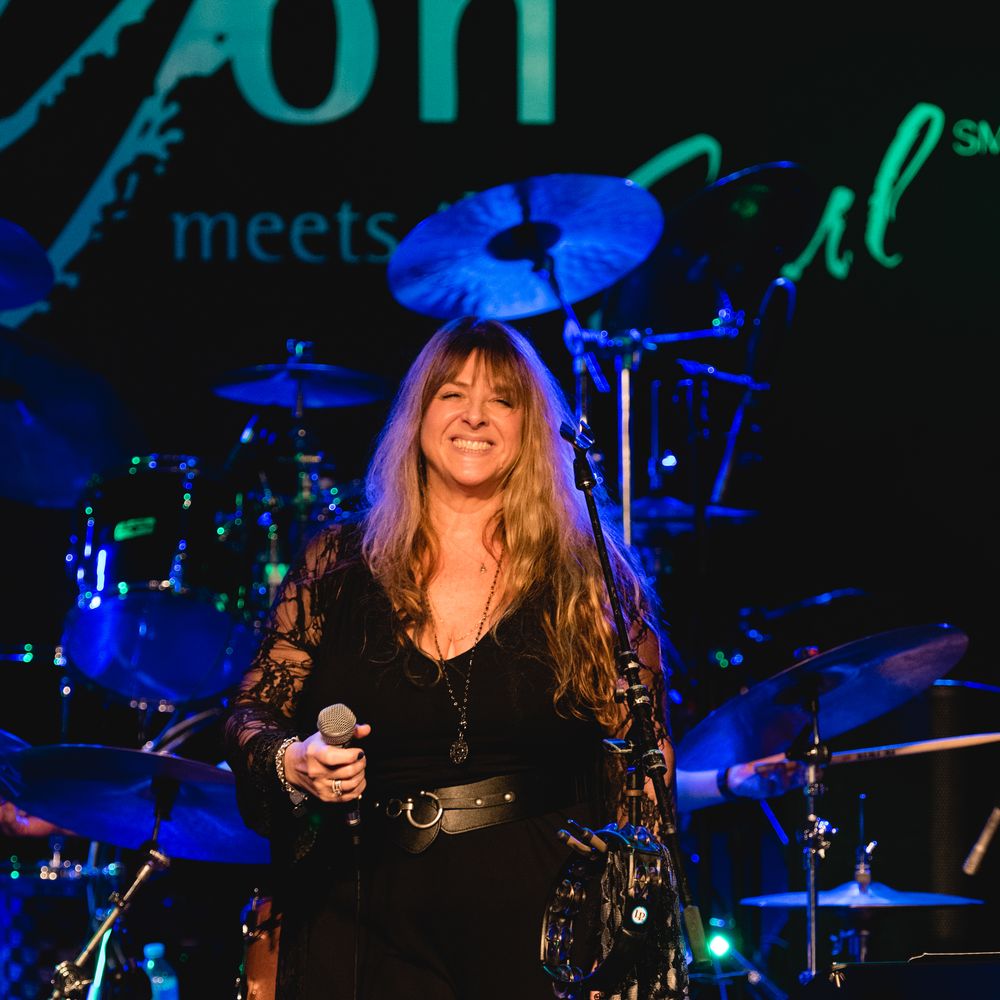 Amanda Barnett
Vocals/Guitar
Amanda has been working in the music industry since live music was a mainstay for clubs and stadiums. She also has had a long career touring and recording for major motion pictures and artists in the studio.. Compared to Stevie Nicks, Ann Wilson and Crissie Hynde, she brings three octaves to rock and roll.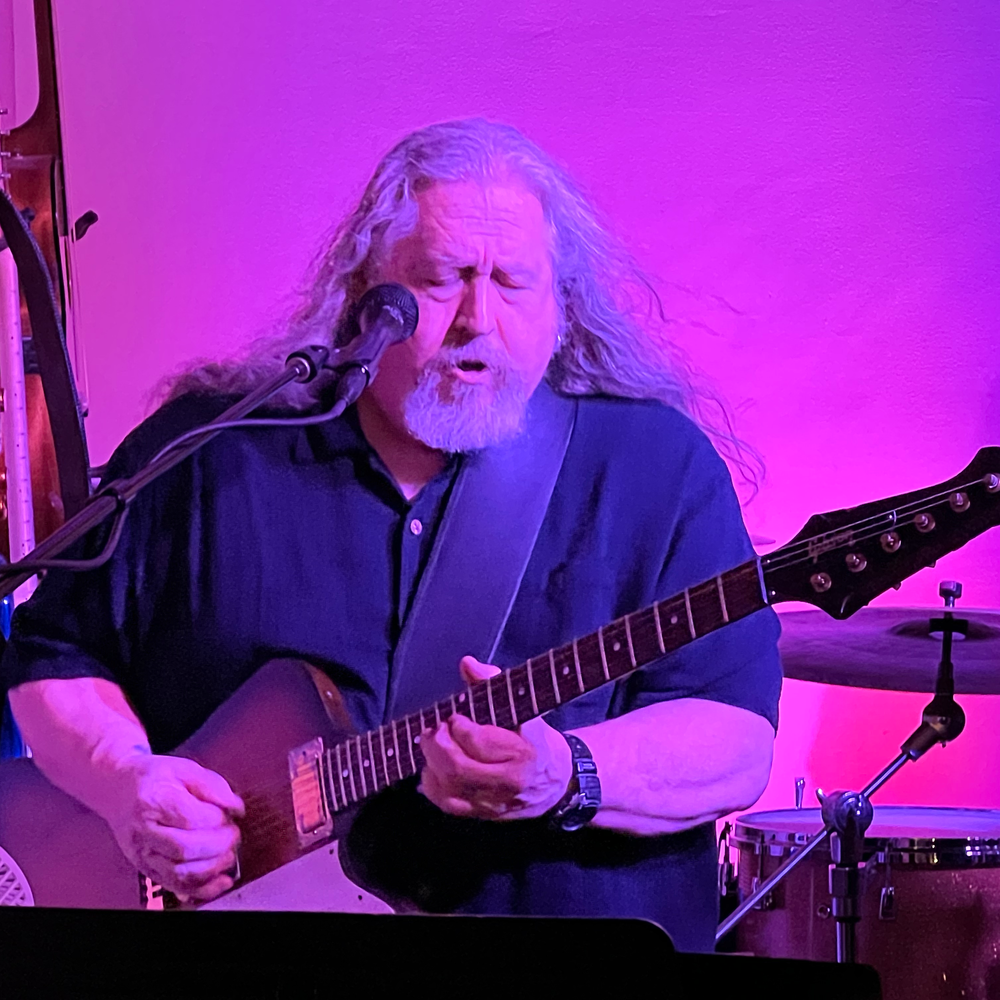 Paul Burkhart
Guitar/Vocals
The creator of Mojo Medicine Band, Paul started playing gigs in high school and has played in numerous bands covering Rock, Folk Rock, Blues, Latin and Jazz. Over the past 4 decades, Paul has played clubs, colleges, corporate events and festivals from L.A. to Vancouver and in Europe. Paul studied theory and Jazz improv at Cabrillo College. 
 His passionate and melodic playing shows whether on stage or in the studio. His hunger for finding and playing great music is what has lead this band to create an eclectic and exciting set of songs that bring "the Mojo to the masses".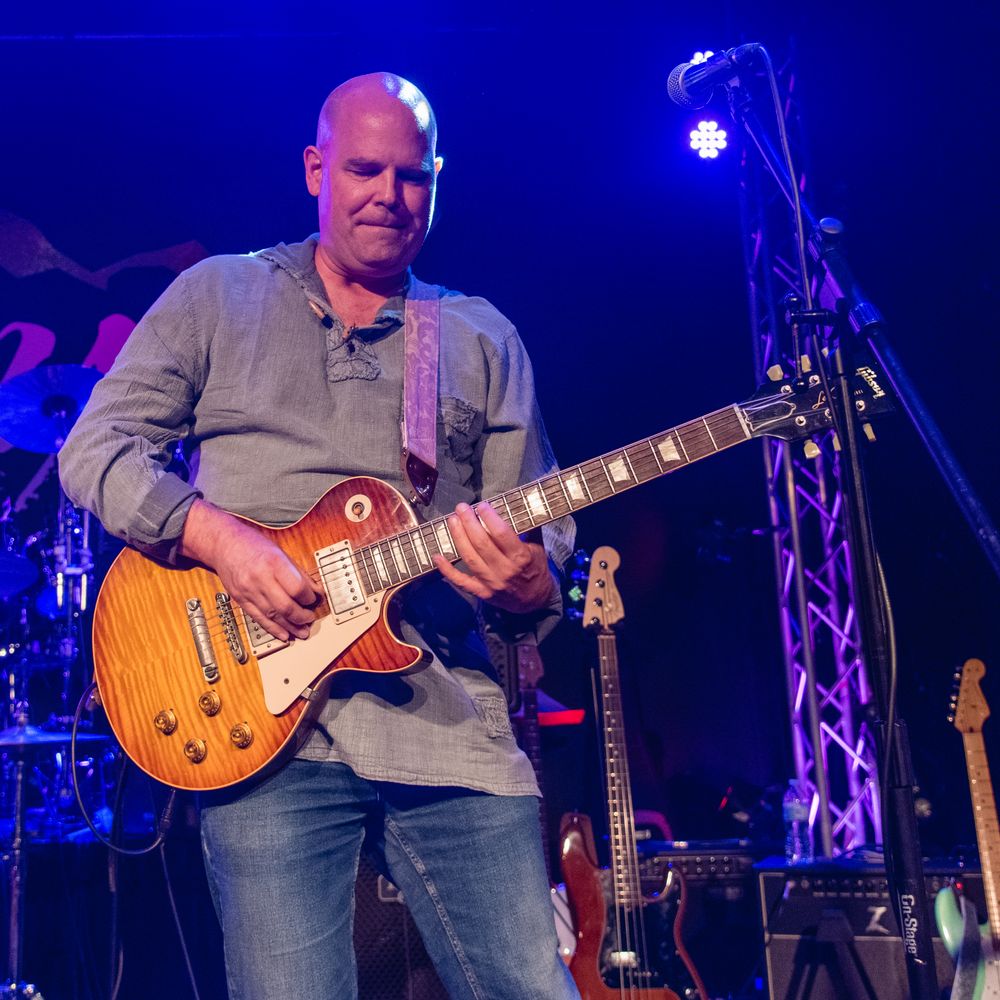 Scott Hunter
Guitar/Vocals
Scott began playing with local bands since he was a teenager. He has melodic style and a way of making his guitar tell a story.
Music has been a lifetime passion and has led to his expertise being used in the technology of developing new gear for the serious guitar player.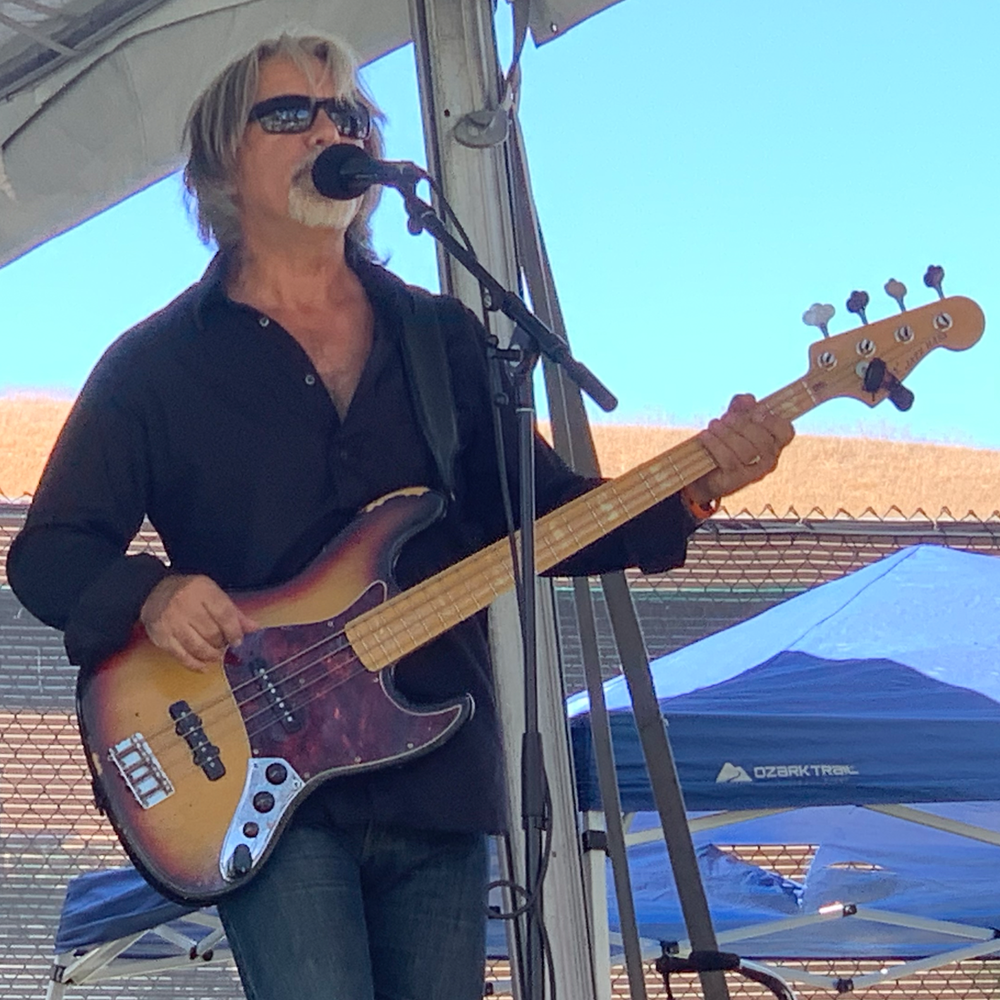 Paul Tantet
Bass/Vocals
Paul originally hails from the San Francisco Bay Area, where he spent his formative musical years working with various cover bands in popular North and South Bay venues. Moving to Los Angeles in the mid 1980s, Paul joined with a number of veteran musicians, performing, recording and touring with several major label artists for over 15 years. Having played a diversity of musical styles, Paul brings the well-rounded foundation fueling the powerful groove and rhythm of the Mojo Medicine Band.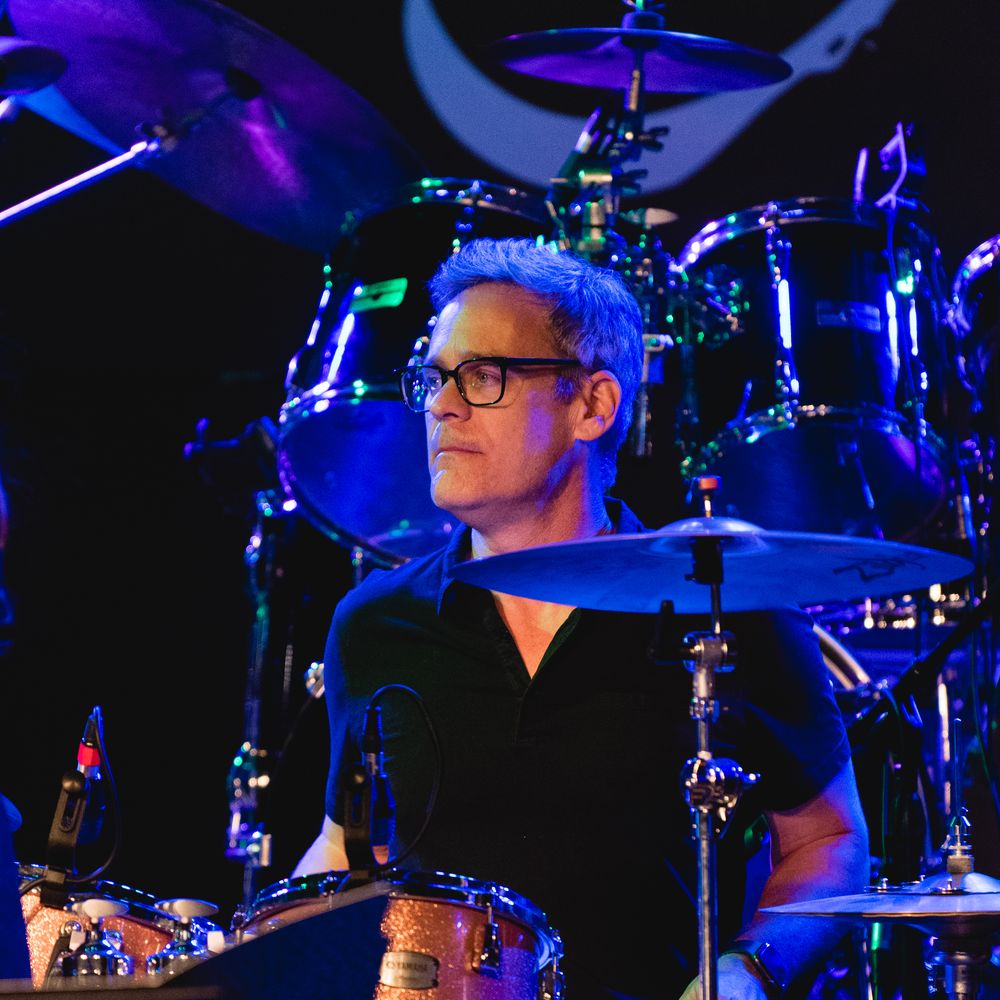 Jon Sacks
Drummer/Percussion
35 years ago Jon sat behind his friends drum kit and started playing. 
Never stopping, his commitment and endless passion has led to him playing, touring and recording with many local bands and the likes of Peter Case (The Plimsouls), Dave Kalish (Rikki Lee Jones) Chris Chaney (Jane's Addiction, Alanis Morisette) to name of few.
"Mojo Medicine Band allows me to enjoy playing great music with good friends."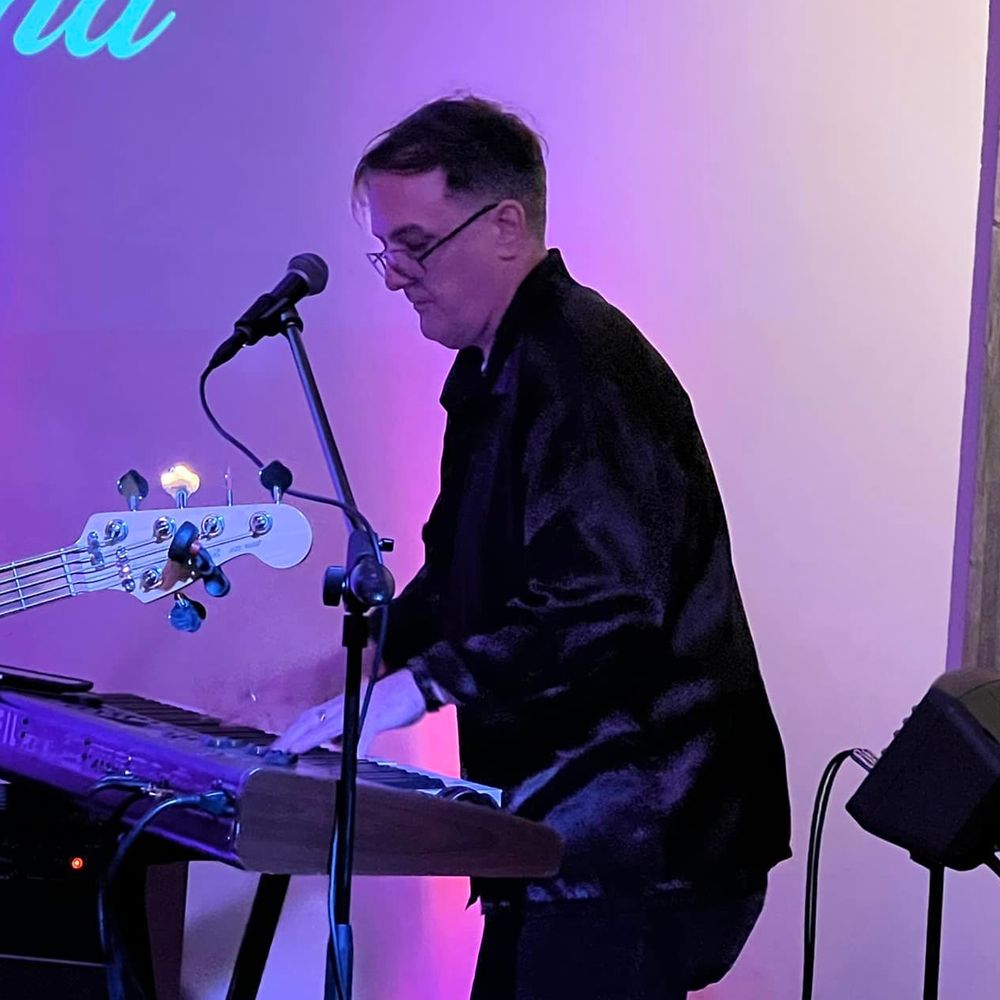 Mark Huhnke
Keyboards/Vocals
Mark Huhnke has had a lifetime of love for playing the keys. His career as a keyboardist has included many LA cover bands and a music coordinator for television. Additionally, he has leant his expertise to several original bands and studio projects. Of note is "A dirty Martini" in Lee Adams and the Dirty Martinis Combo. 
His Strong solos and electronic expertise adds that extra something to Mojo Medicine Band.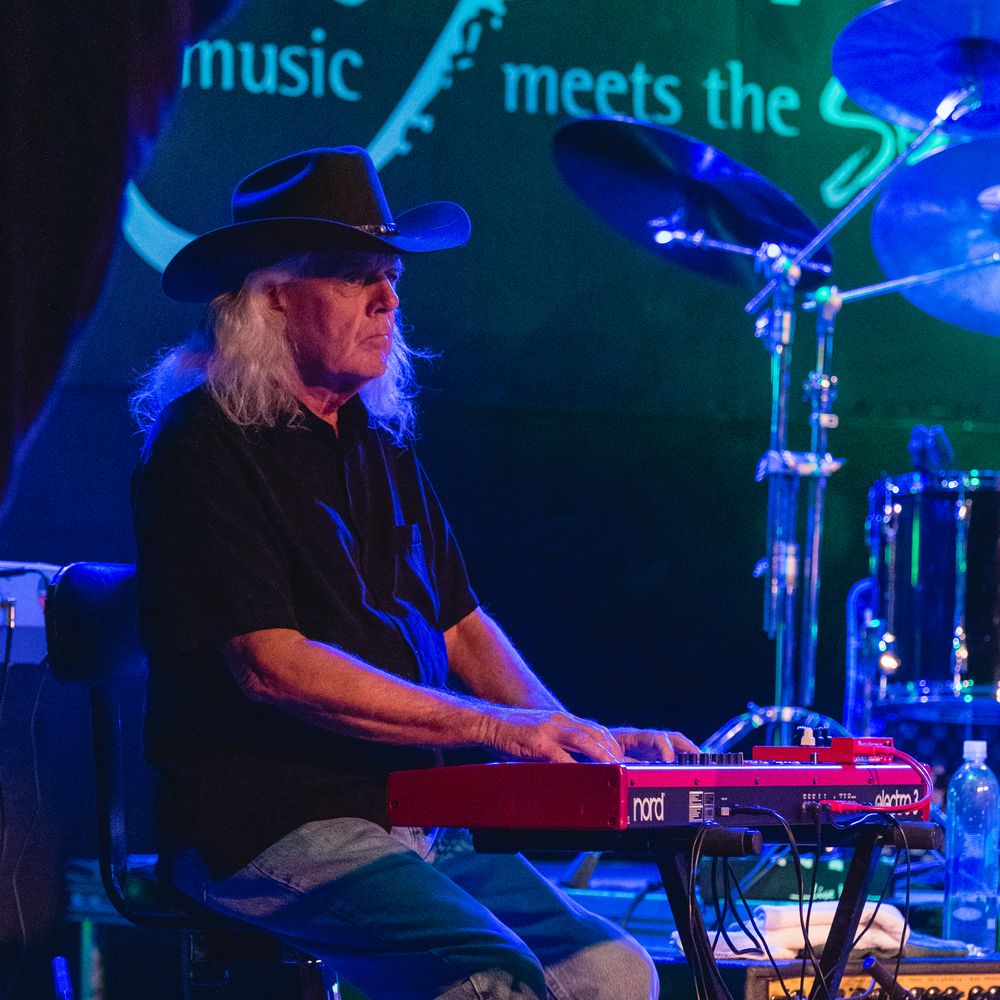 Steve "Stevie Keys" Wilkins
Keyboards
Just after Steve could walk, he was playing the piano. He won scholarships from Trinity College while still in grade school. He has played in all the Hollywood hot spots and with numerous bands both here in the US and in Europe. With his authentic style and strong commitment to his craft, Stevie Keys brings magic to the band.